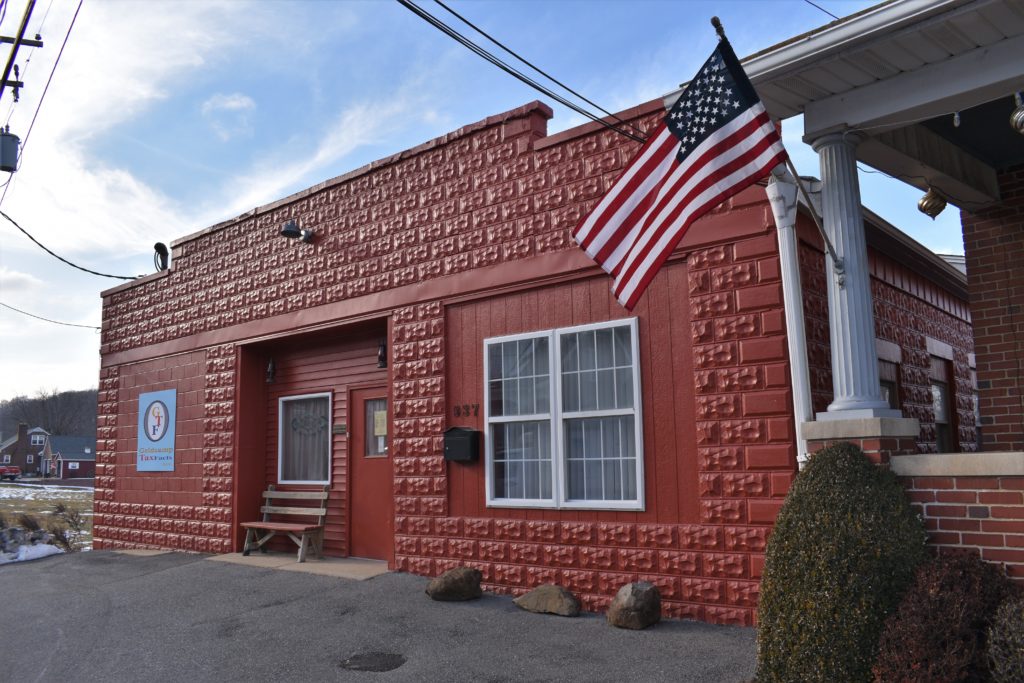 Tax time can be daunting for many. We're here to change that. The preparers at Goldcamp Tax Facts LLC are passionate about helping clients comply with tax laws and pay only what they legally must. We spend many hours in classes keeping up with current tax laws and honing our accounting skills.
Our goal is to take the burden of tax preparation off your shoulders. Just bring the tax documents you receive in  January for a professional tax return preparation. We will find the maximum deductions and credits that you are entitled to.
Reduce your accounting cost by cutting out time spent in house preparing payroll, doing your own bookkeeping and the expense of purchasing and upgrading computer programs.  We provide free consultations and flat fee billing after we assess your accounting needs.
Call the professionals at Goldcamp Tax Facts today!